ABOUT ME
Hi There, My Name is Bryn McIntyre
As a creative producer at a video production agency, my time is spent finding creative solutions to help our clients with their marketing needs. Our client's visions for their projects are the heart and soul of my job. Through the use of multi-media strategies along with client discussions and feedback, I am able to bring a fresh, creative, and marketable approach to their goals.

During my career, I have had the experience to work nationally and internationally both independently and as part of a production team. My strengths are using ideas to tell a story, managing tasks, and collaborating with team members to deliver a finished project.
Marketing and Digital Media
In addition to my job, I am currently working on obtaining my Master of Arts in Digital Media Strategy. The program focuses on the designing, managing and measuring the effects of multimodal messages in a web environment. Some of the skills I have learned throughout my time in the program are writing for visual mediums, video production, web analysis, and digital design.
Hobbies and Activities
When I'm not at work or school, I love spending my time outdoors or watching movies and TV shows. Living in The Shenandoah Valley, one of my favorite pastimes is to go hiking at the National Park. A few weekends each month I try to find a new trail to go on. By the end of 2020, I hope to climb Old Rag.
When I'm not spending the weekend hiking, I am often traveling to visit family and friends. A few of my recent trips were to Asheville, North Carolina, St. Paul, Minnesota, and Bardstown, Kentucky. Later this year I plan to visit both Seattle, Washington and Las Vegas, Nevada, for the first time.
---
"Marketing is really just about sharing your passion." – Michael Hyatt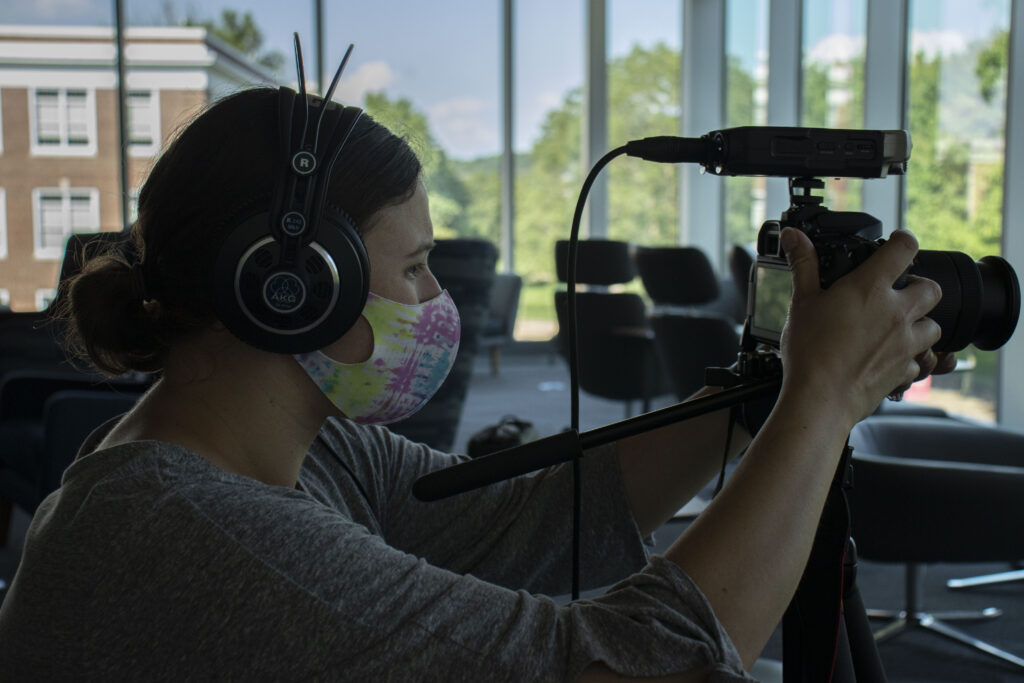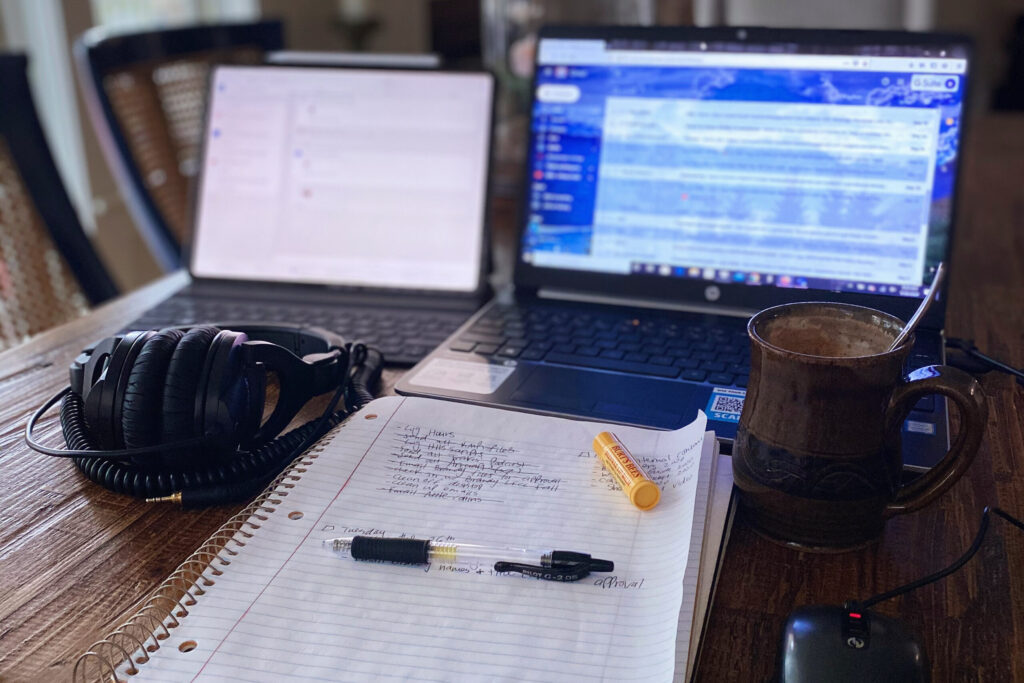 To learn more, let's chat