CONTACT US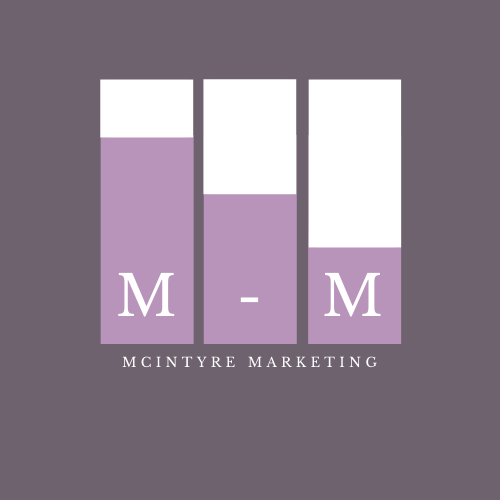 Why Digital Media?
With the world of digital media growing daily, it has become more important than ever for businesses to have an online presence. In fact, according to Pew Research Center,"81% of Americans say they go online on a daily basis" and 45% say "they go online several times a day". But when you work over 40 hours a week, where is there time in the day to dedicate towards your company's marketing needs?
That's where we come in. At McIntyre Marketing, we are committed to helping you create results. Whether it's video production, web development, or copy writing, we are here to help you improve your marketing. The right marketing strategies can get you return on your investments and plays an important role in the success of your company:
Lyfe Marketing: "For every $1 spent, email marketing generates $38 in ROI."
Forbes: "With a digital marketing strategy, businesses can experience more quality leads; higher ROI, website engagement and organic rankings; and correct budget allocations and marketing channels."
Medium: "E-Marketer forecasts that by 2020 the digital ad spending will reach $23 billion. If you do not work on building digital marketing strategies then it is obvious that your company will be left behind your competitors."
With a background in digital media strategies and design, we have the necessary skills to take your company to the next level. We can help you create content directed at your target audience and get you the results you need. So, contact us today to find out how we can help your business with your digital marketing needs.
Where to Find & Reach Us
Availability
Saturdays and Sundays: 9:00 am – 3:00 pm
Office
Located in Harrisonburg, Virginia
Phone
612-432-2412
Email
Learn How We Can Help With Your Digital Media Needs